Facebook – Control Depot's new Lyric
February 23, 2015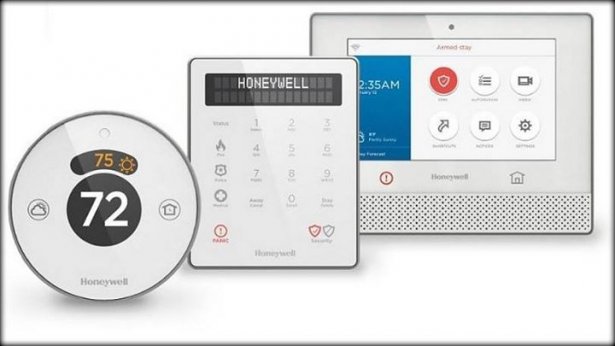 Control Depot's new Lyric product line will include a wall-mounted LCD touch-screen control panel that responds to voice commands (tell it to turn off the heat and lock the house as you head to bed), plus cameras, motion detectors, smoke detectors, and intrusion detectors. Yes, Honeywell finally has a way to add voice control to the Lyric Thermostat.
What's perhaps most important: the Lyric products will integrate with other home automation hubs and systems, so it'll work with other devices not in the Lyric line. You won't be locked in to just buying Honeywell products, or eschewing them in favor of others. It will be compatible with Apple HomeKit, a framework for developers who want devices to talk to iOS.
Stop into #ControlDepot and talk to a sales associate about the #Honeywell #Lyric.