Facebook – Discover Honeywell CIPer (Internet Protocol HVAC Controllers)
July 9, 2019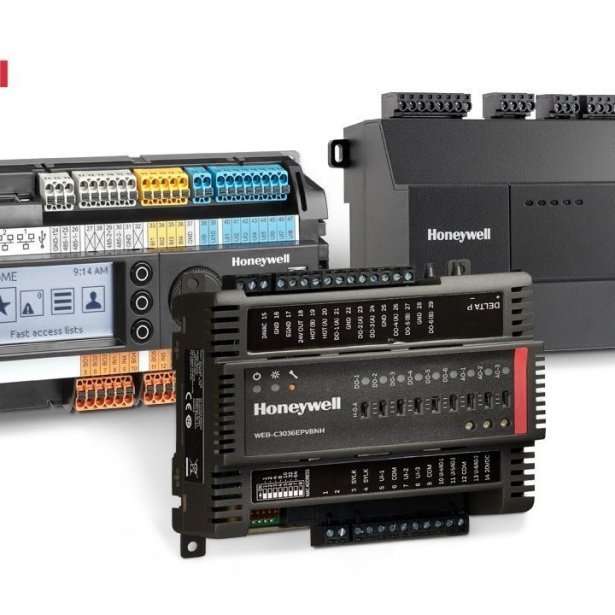 Take building control to the next level with Honeywell CIPer™ internet protocol HVAC controllers. Whether you need to manage a simple RTU or complex boiler and chiller rooms, the CIPer product family offers a variety of controllers and I/O modules to meet your needs.
Supported by the Niagara 4 Framework®, these controllers support BACnet IP, and some support multi-protocols to manage all types of buildings across the building automation industry. From speed and power to expandability, there's a CIPer controller with the right combination of benefits for your application.
Stop into your local Control Depot branch to learn more about the Honeywell CIPer™ IP Controllers and the rest of our products!